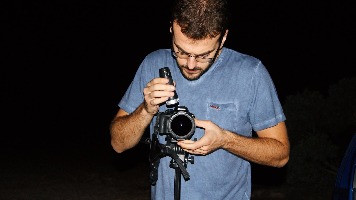 Panos Lykougiotis
My name is Panos Lykourgiotis and I work as a photographer and a fixer for VIP tours in Zakynthos , Greece.
My main partner is Fidelity Travel Agency and its Summer Wedding Department .
Futhermore concerning Real Estate Photography i have cooperated with Travel Agencies , through Fidelity Travel , such us Olympic Holidays, Thomas Cook and James Villas .
Last but not least I have worked as a fixer for italian , polish, irish and greek journalists and teams, like BBC and RTE.
You can learn more about me at my social network pages.
In viewbug.com i upload some of my best photos.
You can check my profile!
Thanks!!!
Follow me on Instagram